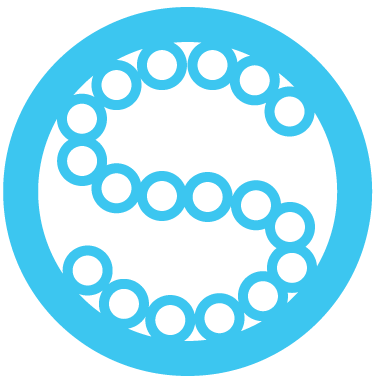 STAND ALONE & OFF GRID POWER SYSTEMS
Designs . Installations . Upgrades . Maintenance . Repairs Stand Alone Power Systems
Solar Energy For A Better Future
Here at Stand Alone Power Systems we specialise in the design and installation of any sized stand alone and off the grid solar power system. Our design team has some of the highest qualified renewable energy engineers in Australia, while our installation team maintains the same integrity by performing reliable and quality installations on every project.

Off-grid Systems & Solar Installations


Telephone Technical Support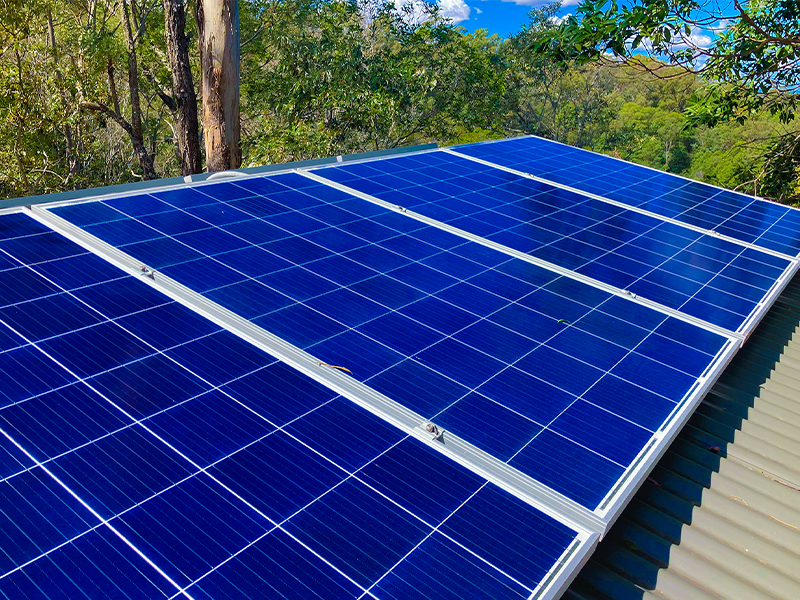 2 kW Off-Grid Solar System for small Cabin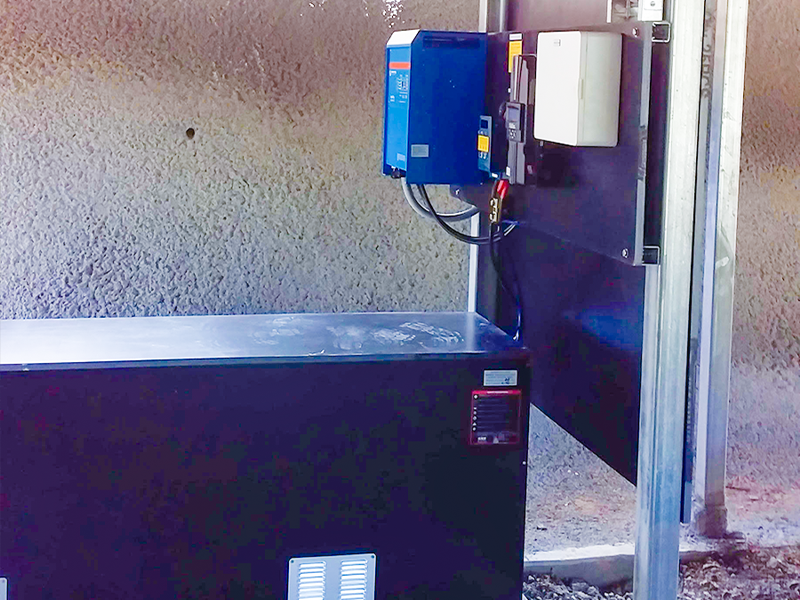 5 kW Off-Grid Solar System for 3 bedroom home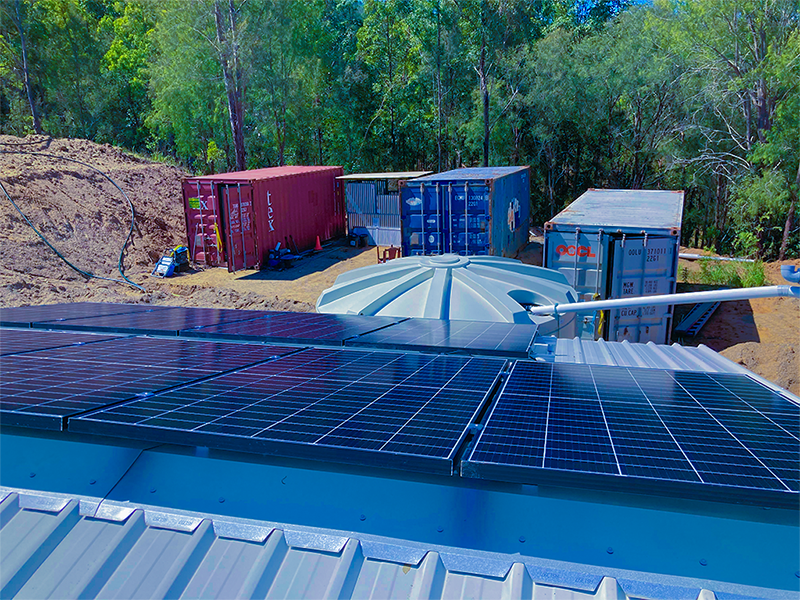 3 kW Off-Grid Solar for a small rural homestead
We are constantly researching new products to provide you with latest in innovation at affordable prices. We design and install systems to industry guidelines, so that your Off-grid solar system is guaranteed to be safe and reliable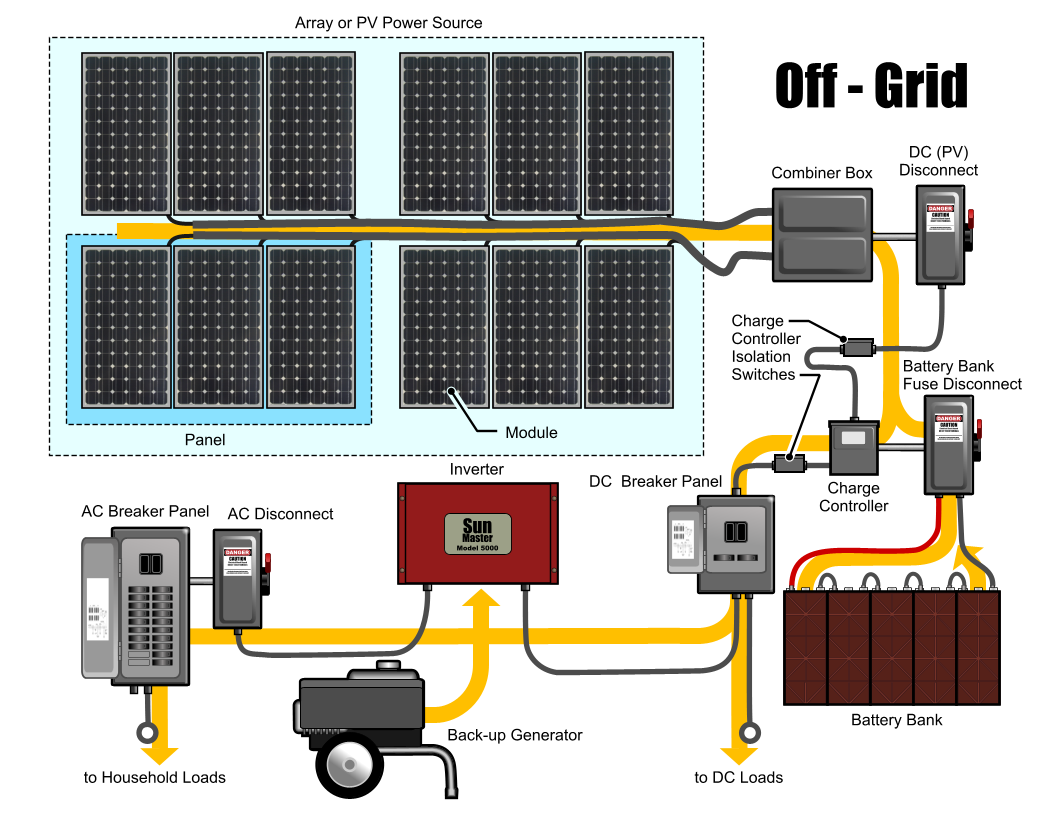 North West Coast Tasmania
"
We have known Mark since 2016 when we first purchased our off-grid solar system. He provided excellent advice and was able to explain many technical aspects in simple laymans terms. Since 2016, Mark has upgraded our solar system with additional panels and batteries, and worked with us to optimise the best location for the panels. This was all done without fuss and with quality workmanship. Our solar system has been working very well over the past 5 years. Mark is an honest and reliable technician, and we can highly recommend his services.
"
"
We had a complex system to which we had multiple upgrades and Stand Alone Power Systems were able to help with the fine tune and got the whole system working trouble-free
"
"
Stand Alone Power Systems installed my Off-Grid solar system 5 years ago, they did a great job and after sales service has been fantastic!
"